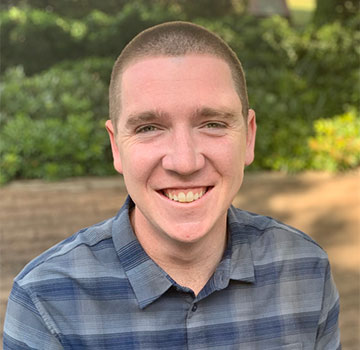 Austin Bray
Address
937 Sierra St.
Kingsburg, CA 93631
Office Hours
Monday to Friday
8:30 am to 5:30 pm
Quote Online
You can save on your insurance in five minutes.
About Me
Hi, My Name is Austin Bray and I am ready to work to get you the best rate.
Home Insurance
We have excellent rates and professional agents to get the right home insurance policy for your family.
Auto Insurance
Getting a 28 Insurance Auto quote is quick & easy. Simply answer a few simple questions & we will give you an accurate quote to consider.
Contact Me
"*" indicates required fields