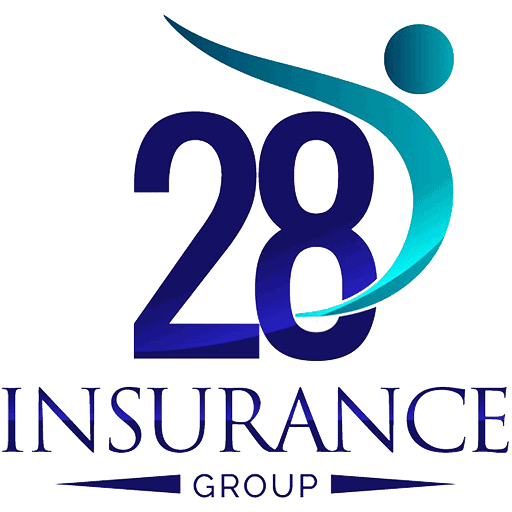 Who We Are
28 Insurance is an independent agency that is family founded and locally operated in Kingsburg, California.
We started 28 Insurance with one goal in mind: To help families across California protect the things they care about. We realize that all families aren't the same, which is why we take the time to get to know you and learn what matters most to you. By doing this we are able to provide you and your family with the exact coverages you need.
As an independent agency, we are able to provide you with not only the perfect coverages, but great prices as well. Being independent means we are able to work with numerous insurance carriers, compare prices, and look at various coverage options. By doing this, we are able to figure out which carriers and coverages will fit your family best.
Excellent Service
We take pride in being able to provide exceptional customer service.
Perfect Coverage
We help clients understand their coverage options and provide them with the perfect coverage, not overinsured or underinsured.
Affordable
We offer affordable insurance by comparing prices and coverage options between our carriers.