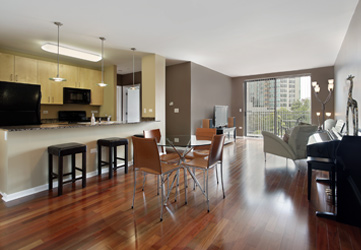 Home Insurance
We have excellent rates and professional agents to get the right home insurance policy for your family.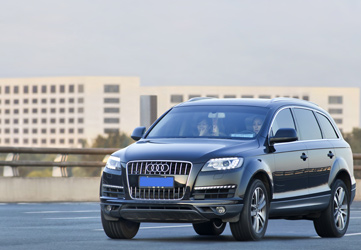 Car Insurance
Getting a 28 Insurance Auto quote is quick & easy. Simply answer a few simple questions & we will give you an accurate quote to consider.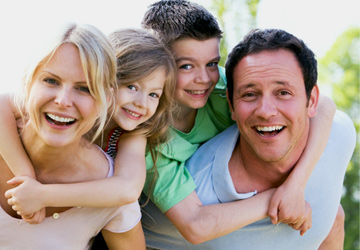 Employee Benefits
Our employee benefits risk assessment process ensures employers are paying the lowest possible health insurance premium, leveraging better health renewals, avoiding unnecessary business risk and taking control back from the insurance carriers.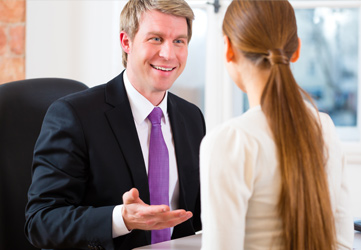 Workers Comp / Liability
Our workers compensation / liability assessment process allows employers to pay the lowest possible insurance premiums, leverage better renewals and avoid business ending risks.