Insurance that will protect an individual's home from accidents.
Get a free auto insurance quote from a 28 Insurance Group insurance agent in just minutes!
Insurance Coverage That Fits Your Life 
Getting insurance coverage based on your needs is easier than you think. Our 28 Insurance agents are ready to help every step of the way.
Find the right independent insurance agent to assist you with all your insurance needs.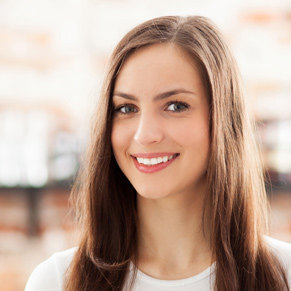 "Using 28 Insurance for getting the best rate on my home insurance was the best decision I've ever made. Their agents made the process so easy and they explained every step in the process. I would highly recommend them to anyone."
Karen Smith
Kingsburg, CA
Ready to get started?
We provide protection and peace of mind on the structure and/or contents of your home
Find An Agent
Find a nearby agent to help you get the right insurance coverage for your needs.
Excellent Support
Have a question or just want some general information? Send us a message and we will be sure to get back to you promptly.