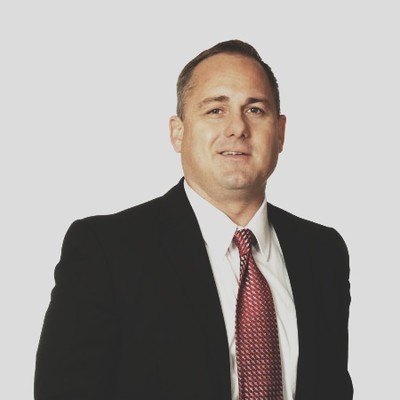 Mark Karlie
Chief Operating Officer / Partner/ Employee Benefits
Employee benefits consultant and founding partner / owner of 28 Insurance. With a background in Business Finance, Mark has consulted with many large employers, casinos and municipalities for the past 22-years throughout the United States on their employee benefit programs. Professional member of Provisors, which is a select group of "Top Trusted" advisors to the Los Angeles business community ranging from insurance professionals, CPA's, attorneys, HR consultants and bankers. Provisors was designed to give employers access to the most innovative and trusted advisors in the business industry. Graduated with a Business Finance degree from Fresno State
Email: mkarlie@28ins.com
Contact Number: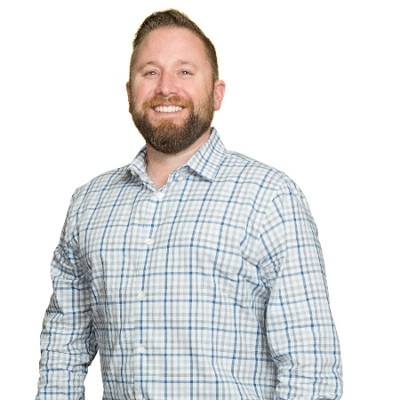 Casey Kolb
Vice President/ Partner / Workers Compensation
Risk Management Consultant workers compensation and founding partner. Casey has over 15-years of experience specializing in commercial insurance P&C sales. Casey consults with numerous businesses to strengthen, protect, and simplify their insurance programs. Has consulted with many large and small businesses to strengthen and protect their insurance programs. Holds a designation of PWCA-Professional Workers Compensation Advisor. Member of SRBX- Sacramento Regional Builders Exchange.
Email: ckolb@28ins.com
Contact Number: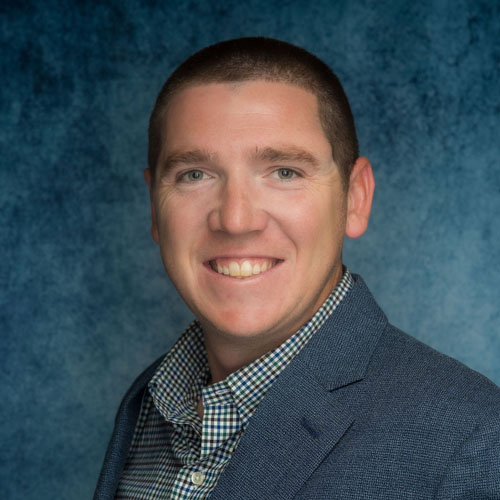 Austin Bray
Risk Management Consultant / Workers Compensation
Consults with large to mid-size employers with their workers comp and business liability insurance needs. Played college football for Reedley College and then received a full ride scholarship to Mississippi Valley State University. Conerly award finalist for the top 10 college football players in the state of Mississippi. Committed to helping people limit their risk and give our clients back their peace of mind with our quality products and service.
Email: abray@28ins.com
Contact Number: